About Moveabroad
MoveabroadTM is a well-renowned name among students, professionals, and universities which offers comprehensive courses to ESL students, working professionals and anyone aiming at improving language.
Who We Are
MoveabroadTM is a leading team of certified trainers, counsellors and language experts for students aspiring to study abroad.
What We Do
We Provide expert advice to students for acing various exams and gaining admissions into targeted global college .
How to Do it
You Just need to reach out to our team. We will give end-to-end support for getting admission abroad.
Why Choose Us ?
MoveabroadTMhas emerged as a leading service provider for helping students gain admission in international universities with advanced language skills and scores. Some of our strengths that help us shine bright are:
We have an experienced team of British council and IDP certified trainers

PTE classes are taken by Pearson certified trainers

Our modules include specially prepared IELTS Essays and Speaking Modules

We ensure individual attention to each candidate and give training in personalised manner

Our flexible timings enable part time students, working professionals and professors to avail benefits when they want

We provide unlimited doubt clarifying sessions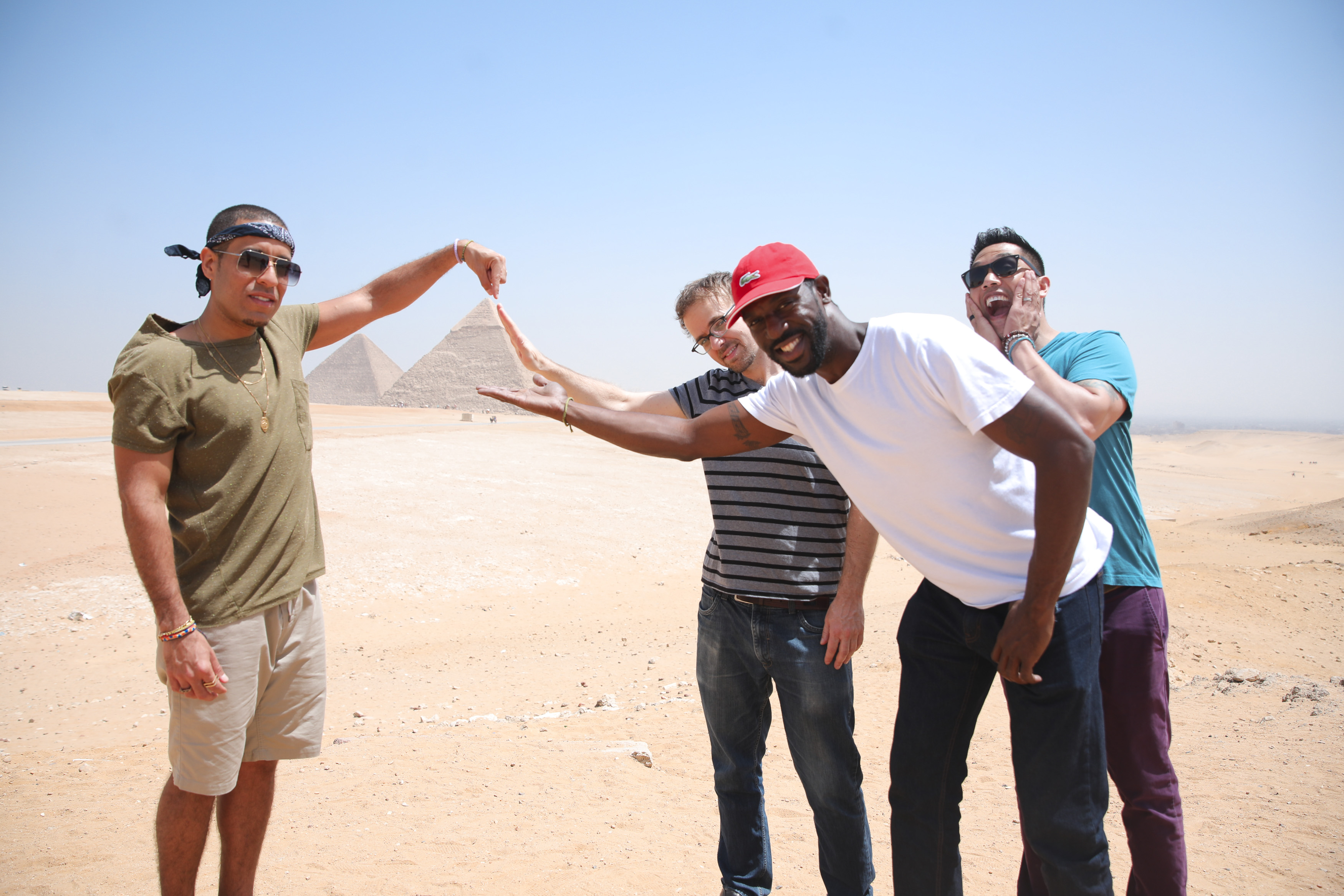 Services We Offer
We offer a gamut of services to our students to give them best learning experiences and advanced language skills. Our aim is to build up confidence supported by knowledge and expertise in the language.
Seamless Study Support
With all in house counsellors and flexible timing for classes, we ensure that students can access the courses as per their convenience. Our custom designed study material is given absolutely free of cost and is highly effective. Moreover, we have state of the art listening labs, equipped with headphones. This makes it very easy for students to prepare for the comprehension tests.
Mock Tests
We conduct daily and weekly MOCK IELTS tests for detailed analysis. The weekly IELTS and PTE mock tests are conducted in a simulated test atmosphere. The format of the tests is kept exactly as per the actual exam. The number and type of questions is tailor made to help students prepare well for the real tests.
College Selection
The scope of our service starts right from the time of choosing a college. We assist students in selecting the college as well as the country that is most favourable according to their needs. The courses offered, fee structure and evaluation patterns of various colleges are well known to our counsellors. They help shortlist a few colleges and apply to them.
Admission Support
Applying to an international university involves preparation of a letter of purpose and writing essays. We guide you to prepare impressive documents that help you get selected. This involves writing classes which cover formatting, grammar, vocabulary, etc. We also help you communicate with the colleges, fill the forms at the right time and prepare for the course
Customised Classes
The kind of modules we have makes us stand out of the crowd. Our classes are designed as per the need of students. The timing is flexible; you can choose day or evening classes. The course material is free and appropriate emphasis is laid on the weak points of each student. Our faculty is the best and British Council certified.
Online and Offline Support
Since the exams like PTE, IELTS, GMAT and TOEFL are conducted with a combination of online and paper based mode, we prepare students for everything possible. They get complete access to voice recordings, computer based exams as well as written papers. We make sure students have expertise over every aspect of the exams.