Diversified Courses for Variety of Tests
You can bank on us to attain exemplary scores in language tests and give a boost to your career. We target 100% success with comprehensive learning modules.
IELTS
There are language training tests, life skills coaching , reading and listening test in real time environment
TOEFL
High emphasis on written and spoken English, with several rounds of mock tests for graduate students
PTE
We have timed recordings, comprehension mock tests, writing practices and training for grammatical accuracy
Format of Different Courses
Since we cater to a huge number of students and working professionals, we have designed a platter full of services from which you can pick the one that suits you the most.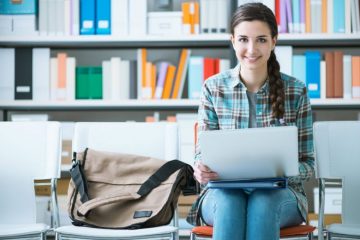 Crash Course
This one is designined for people who have limited time left to appear for tests. it is intensive service with dual classes, tests and 24 hour on-call assistance.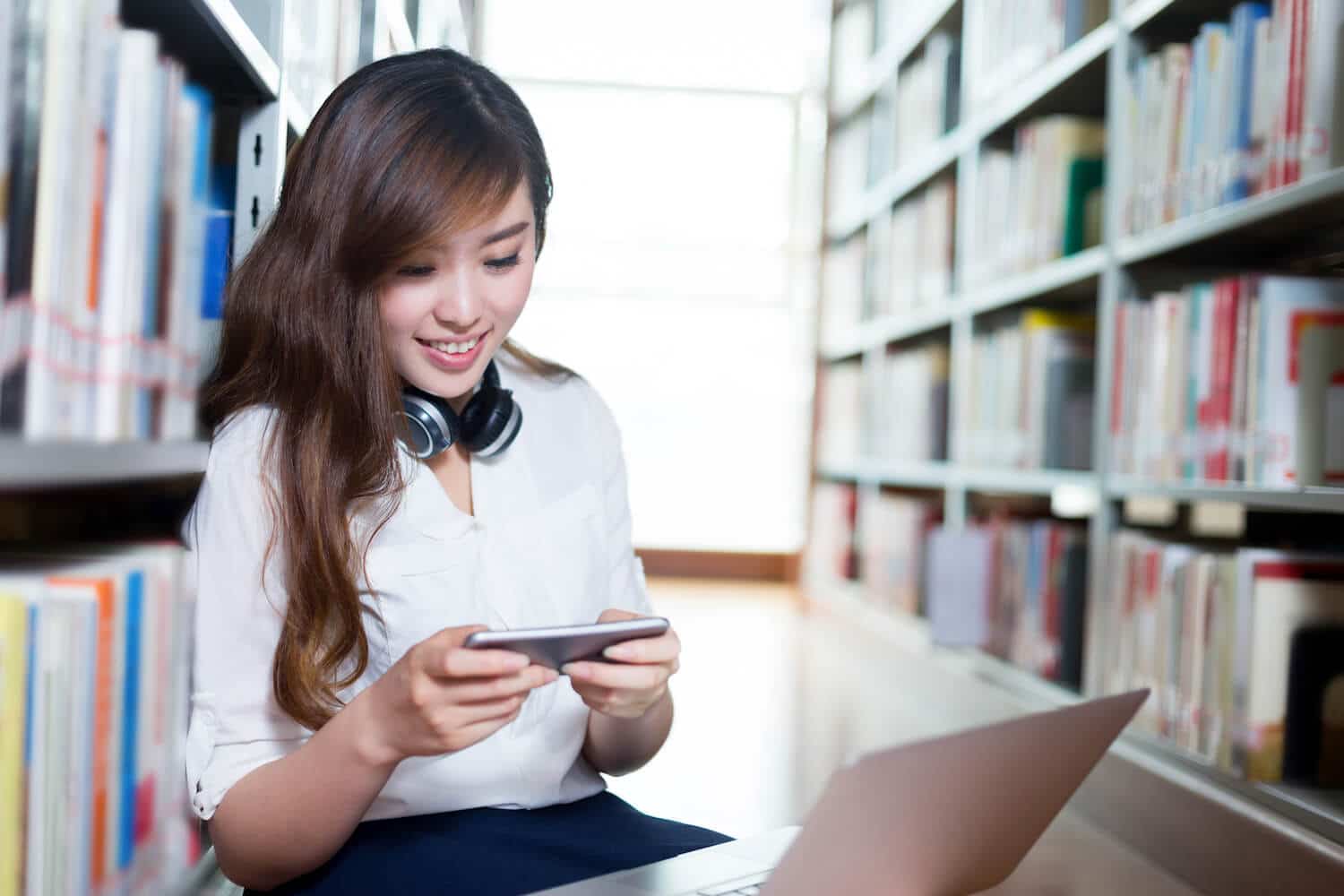 A to Z Module
Our all encompassing modules provide training from scratch. This is for a longer time period, usually over 2 months. We appoint dedicated counsellors.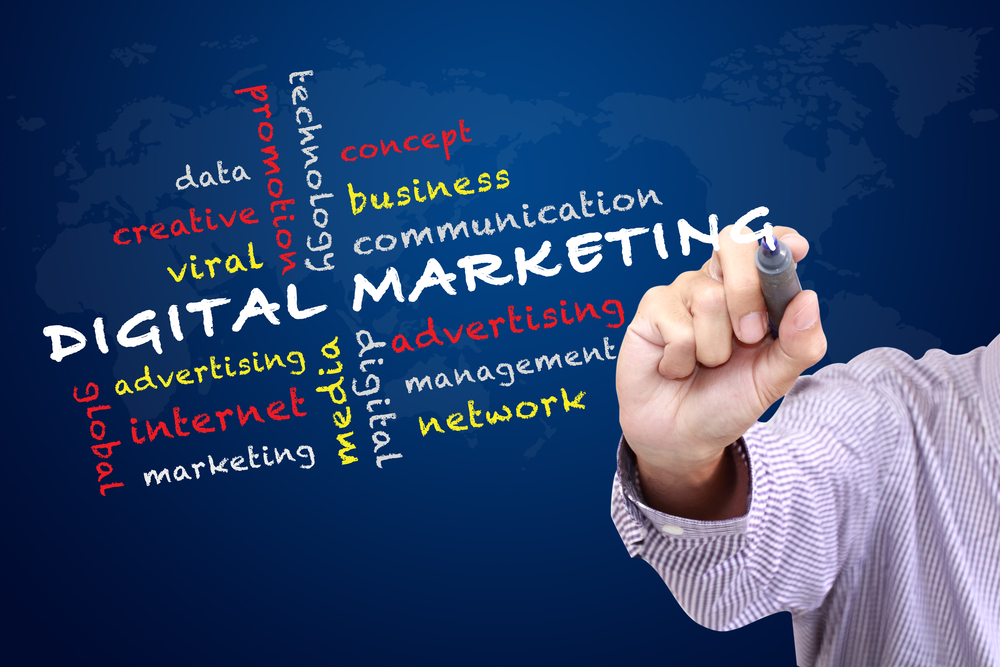 Content Marketing
For students/ professionals who have done training earlier and want a revision before an exam, there are modules with series of real time mock tests.
How it Works
We have a streamlined process for training; language courses are provided as per country and university specifications. The process ensures that you cover every essential aspect of the language.
Complete all 4 Modules
4 learning modules cover reading, writing, conversation, listening, analysis and comprehension are provided.
Take the Final Exam
Our mock tests are exactly as per the format of your specific exam. They are followed by a real time final exam to test all your skills.
Share Your Certificate
Our British Council, IDP and Pearson certified trainers give you the best support for getting your own certificate after the training.
Why Get Certified ?
Certification by a competent body proves that you have passed the requisite tests after attaining adequate knowledge. Getting certified will help you in many ways;
Admission to Top Colleges
After getting TOEFL, GMAT, IELTS and other such certifications, you geteligible for admission in leading global universities. The criteria for admission to various courses in colleges of UK, Canada, Australia, New Zealand, and USA make it necessary to attain such certificate.
Better Career Prospects
Not just education opportunities, but overall job prospects will be better once you have an authentic certification. Companies in several countries make it mandatory to pass the exams for English language. Your chances of promotion and getting a good job profile will get a boost.
CV Upgrade
Once you have passed the exam and got the certificate, your resume will be more prominent. It will be easier to access top companies, especially at the beginning of your career. Moreover, since your communication will improve through our courses, networking with the right people will be a piece of cake.