Best IELTS Coaching in Pitampura Classes & Training Institute in Delhi
IELTS coaching institute has been developed entirely for the betterment of students. our main motto is to shape students properly so that they can score good pointer in the IELTS exam. The satisfaction of the students is all we need. IELTS coaching in Delhi is one of the best institutes across the nation if you want to prepare for IELTS.
What is IELTS?
IELTS (The International English Language Testing System) is a test that determines the English language proficiency of a person. Over 3 million people take this exam in a year. Around 10,000 colleges and institutions, across 140 countries accept IELTS score and certificate. IELTS certificate will act as an entry pass to get into a reputed college.
The exam is conducted four times a month. Skills tested through this exam are listening, reading, writing, and oratory skills. The grading scale is from 0 to 9. If you get around 6 or 6.5, you can get into some of the best colleges.
Why take IELTS EXAM?
IELTS score and the certificate is accepted by many companies, universities, and employers. You can easily take admission in colleges present in USA, UK, New Zealand, Australia, and many more countries.
Courses provided by us
We aim to develop the student completely. Hence, we give training for all the four sections of IELTS, that is, reading, writing, listening, and speaking. All the courses and training are majorly crafted to make you shine in your exam. Mastering all the four sections will help you gain good pointer.
Countries
All the universities in the major English speaking countries are covered by our courses. Our counsellors are certified by British Council and Pearson and offer country specific training.
Student Reviews
We are fortunate to have been able to reach out to a large base of students who trust us completely. They have benefited from our services and often refer us to peer-groups.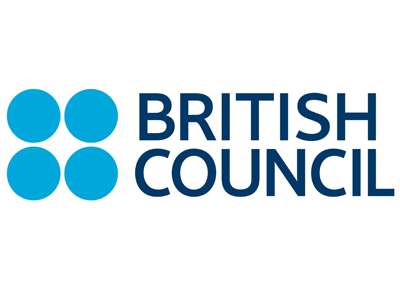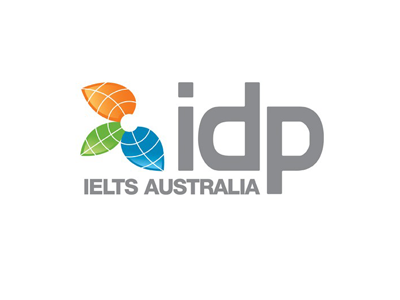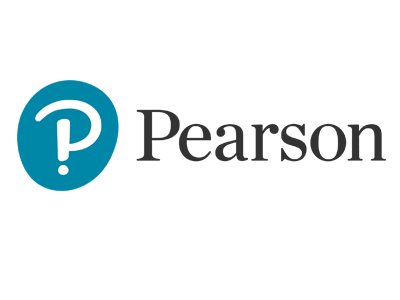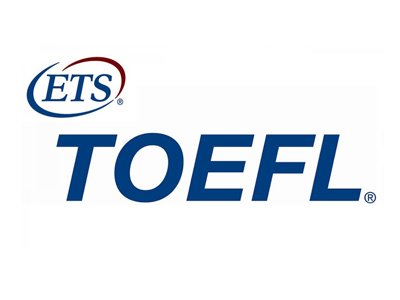 Why choose us?
Our main motto is to help you achieve your dreams and not to burn a hole in your pocket or charge an exorbitant fee. Our faculty are well-versed with the subjects and have completed their Ph.D. They are experienced professionals. Their friendly nature makes it easy for you to approach them for assistance or doubts. The techniques used by our team would make the student enjoy the class and understand better. Weekend batches are also conducted, which would benefit the working professionals. One on one sessions are also conducted to give each student individual training and attention.
Thousands of students have joined our institute and have passed the exam with flying colors. If you feel confused, our testimonials will help you to reach a decision. These positive reviews have been written by our satisfied students. You can also come down to our office to discuss more IELTS and quench your doubts.