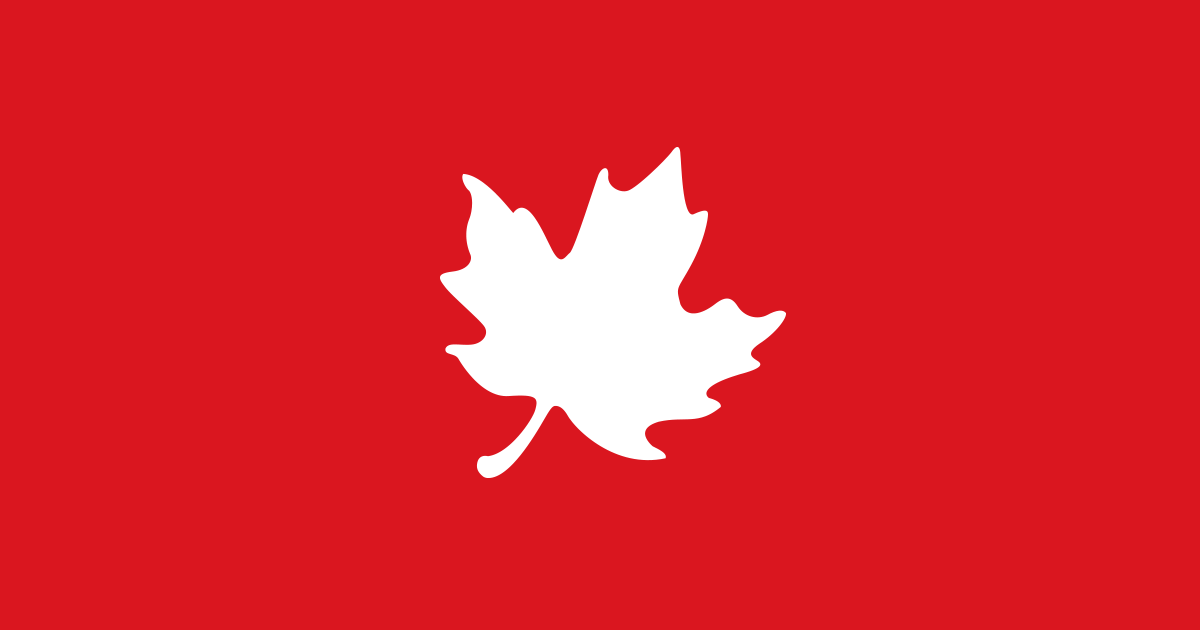 Academic Excellence
Canada is fast becoming a popular destination for students owing to the increasing number of advanced academic universities. Most colleges in Canada accept a score of 6.5 for IELTS and 309 for GRE. The universities have the finest faculty, infrastructure and facilities. You benefit from a world class academic experience at a reasonable cost.
Variety of Educational Opportunities
There are a wide variety of courses available in Canada for MS, MBA and graduation courses. The most sought after courses include information technology, telecommunications, transportation and healthcare. There are various levels of colleges from which you can choose the ones that match your budget and academic goals.
Earn While You Learn
Student visa allows you to work 20 hours a week in Canada. You can easily find a part time job that will pay for your day to day expenses. Getting a work visa is necessary if you are planning to work regularly alongside your course. Flexible work-study environment helps in maintaining a good balance.
Universities
University of British Columbia
York University, Toronto University of New Brunswick McGill University University of Calgary and many more