Countries
Since we cater to a huge number of students and working professionals, we have designed a platter full of services from which you can pick the one that suits you the most.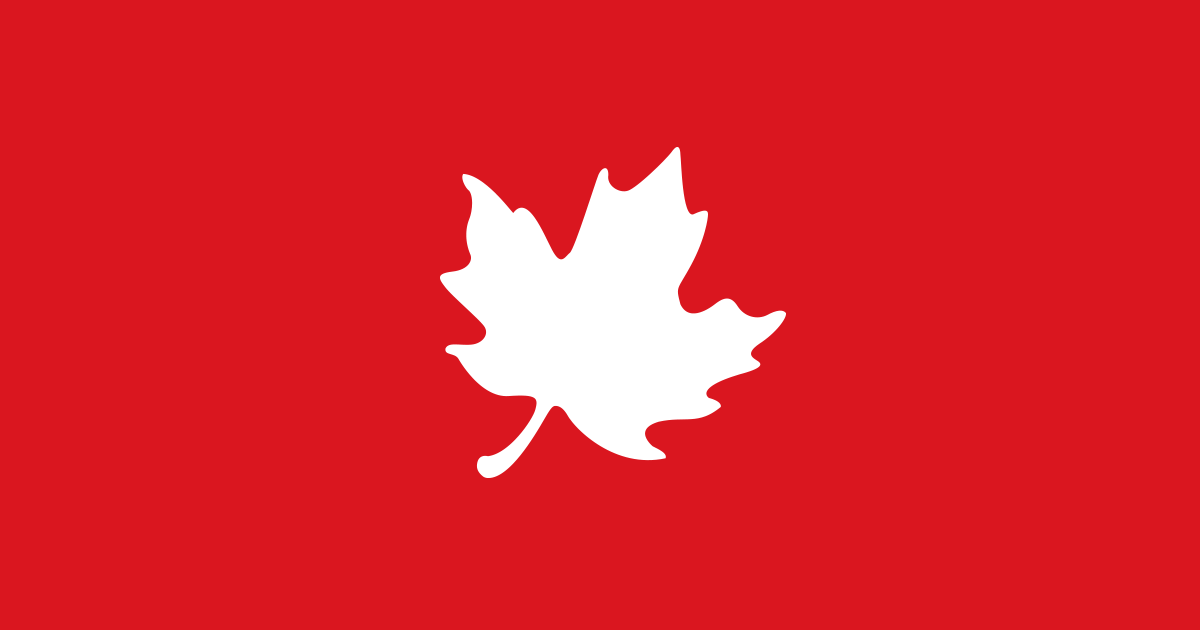 Canada
Canada, the second largest country in the world after Russia, is deserved of its reputation for magnificent scenery, cleanliness, plentiful wildlife, peace, diversity and vast spaces.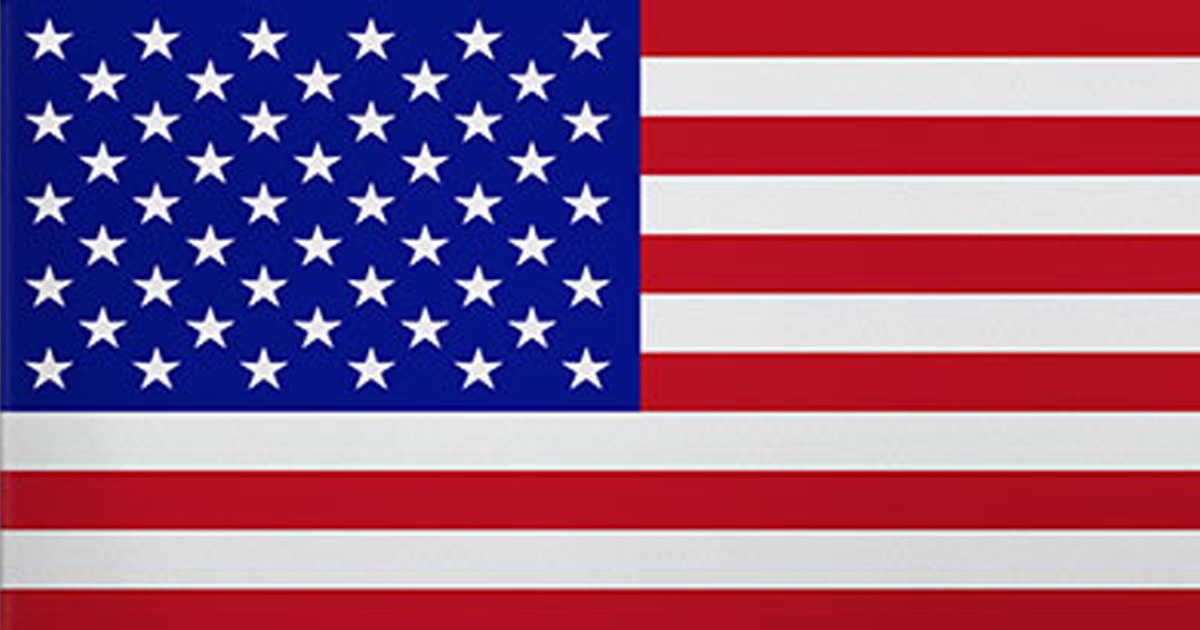 USA
USA is an international, cosmopolitan place to study. The USA is fast emerging as one of the most popular study destinations for education in the world.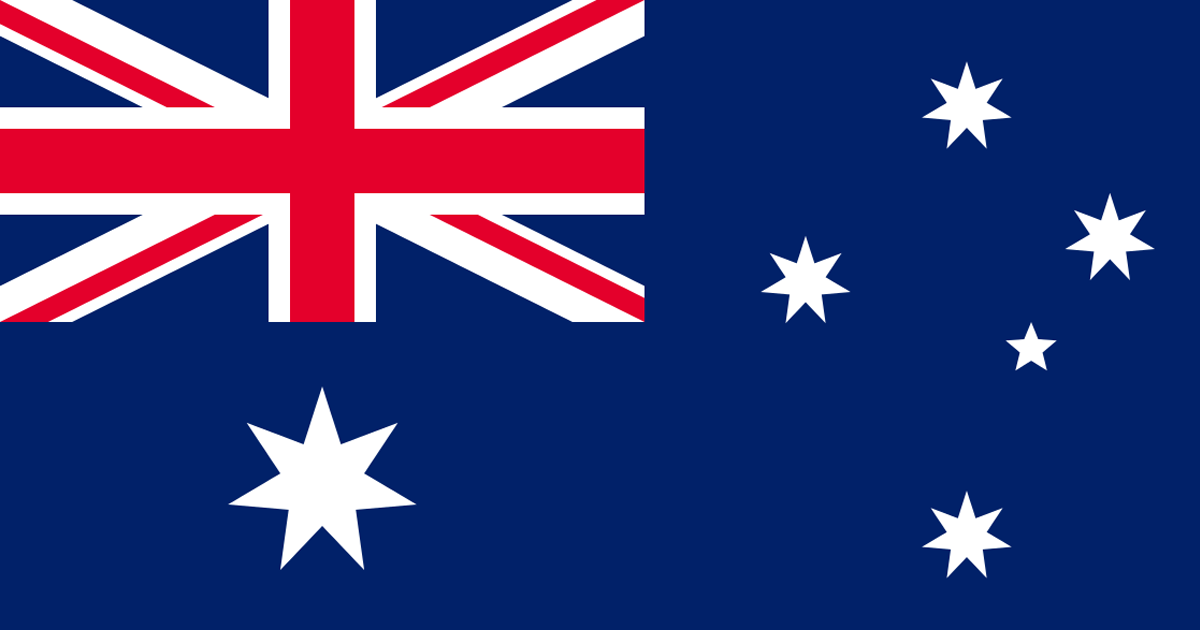 Australia
Australian education has a strong international reputation for excellence. Whether you study at a university, school, vocational or English language institute.